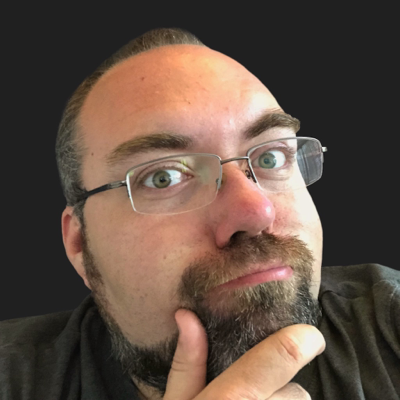 It not always easy to view media descriptions ("alt text") on Mastodon, so I made https://toot.pics to solve that problem.
You can add toot.pics to your device's share sheet using the instructions on the site. This makes media descriptions easy to view in any app that supports sharing posts.
More details are on https://toot.pics. If you have any questions or notice anything amiss please let me know!